Statens Naturskadefond, Norway Description
Statens Naturskadefond, Norway Description Expanded Info
Norway Statens Naturskadefond System Description
Natural Damage Compensation Act
The Norwegian state natural damage compensation scheme is given by law, the Natural Damage Compensation Act, and grants compensation for natural damage that cannot be insured. Sudden and unexpected damages from natural hazards such as, but not limited to, flood, storm, storm surge, landslide, avalanche and earthquake, can be compensated in accordance with the act. All private parties can file claims in accordance with the act, property owned by the state or communities is not covered under the act. The cost of the compensation payments is financed from the state budget, no premiums are payed by the property owners.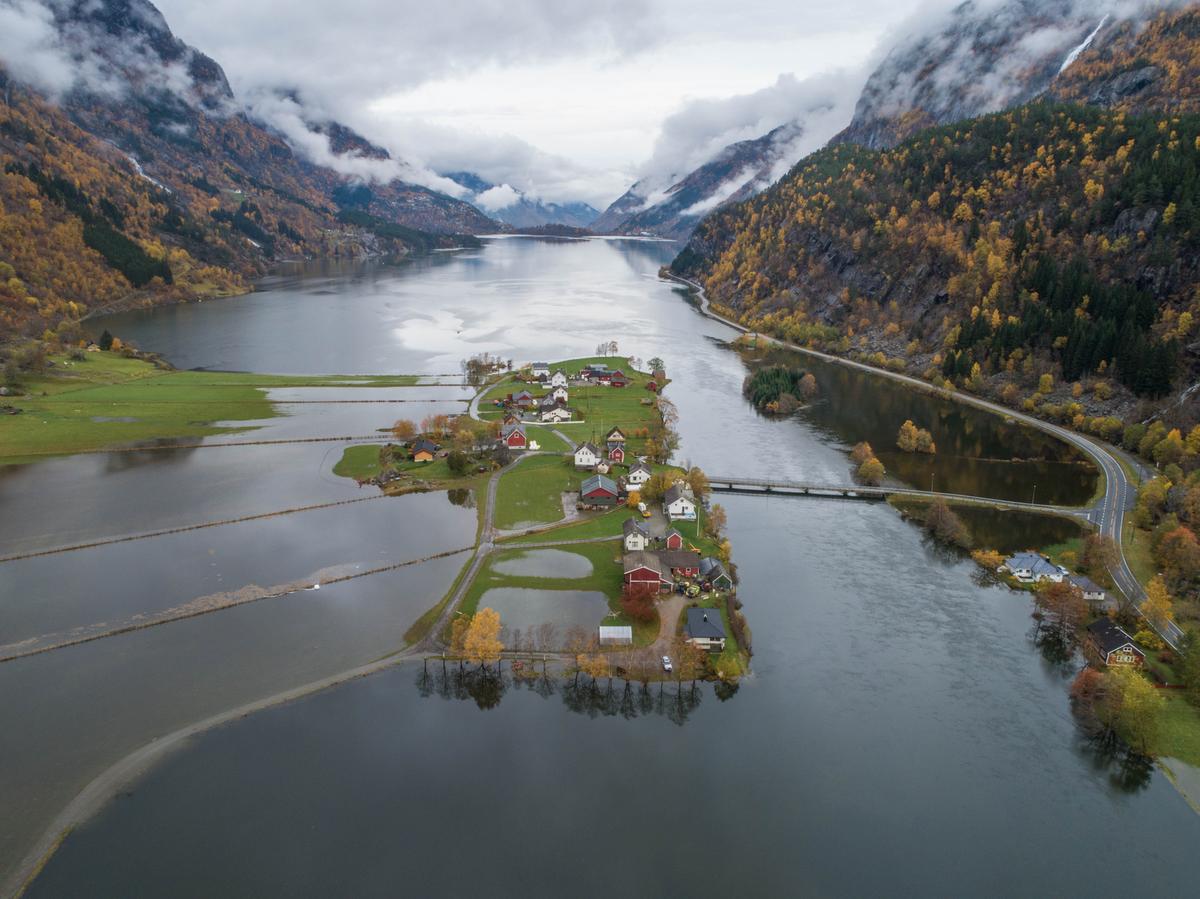 Compensation can be granted for repair, rebuilding back to the same state as before the natural damage incident. Grants are limited to the economic value of the damaged object. There is a statutory deductible in each case, 30% up to NOK 100 000 and 15% of the share that exceeds NOK 100 000. Evaluation and claims adjustments are made by the Norwegian Agriculture Agency, who also applies the rules of the law in each case. Complaints about the Norwegian Agriculture Agency's decisions in each case can be filed to an Appeals board for Natural Damage Compensation.
For claims up to NOK 500 000 the claimants are responsible for valuation of the damages by way of either an appraisal or tenders. The Norwegian Agriculture Agency will commission appraisals for claims exceeding NOK 500 000. Compensations are paid when the claimant has documented the restoration of the damaged property. There is a three year deadline for fulfilling the obligation to repair.
Natural damage Insurance Act
Statutory, private Natural Damage Insurance is the other part of the Norwegian natural damage compensation scheme. The Natural Damage Insurance act states that natural damage insurance is compulsory for fire insurance in Norway. Every fire insurance policy sold also includes insurance for natural damages, to the same extent as the insurance for fire damage. The obligatory Natural damage Insurance and public compensation under the Natural Damage Compensation Act are together supposed to cover all damage to private property due to natural hazards in Norway.
Natural hazards and natural damages in Norway
The typical natural hazards that results in damage to property in Norway are flooding, landslides, storms and storm surges. Avalanches are by far the most dangerous natural hazard to human life in Norway, with casualties almost every year, but rarely result in property damage. Typical objects damaged are houses, gardens, private roads, forestry roads, quays and piers, farming land and agricultural installations.