Events
Events of Catastrophes
Intereuropean Insurance and Reinsurance Meeting 2022 (ENTRE)
5-7 October 2022 | Madrid (Spain)

In 1982, INESE launched an initiative to highlight the importance of reinsurance to the insurance industry, while also providing a meeting place and discussion forum for industry executives at a national and international level.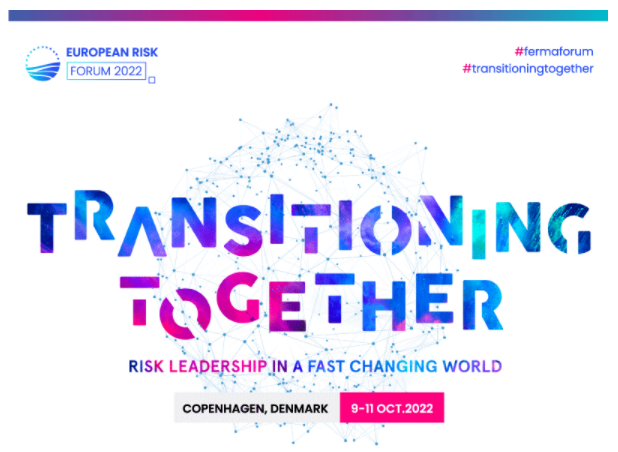 FERMA European Risks Forum 2022
9-11 October 2022 | Copenhagen (Denmark)

Join over 1,600 delegates for Europe's largest risk management conference.
COP27 - UN Climate Change Conference
6-18 November 2022 | Sharm El-Sheikh (Egypt)

Egypt assumes the incoming Presidency of COP 27 with a clear recognition of the gravity of the global climate challenge and appreciation of the value of multilateral, collective and concerted action as the only means to address this truly global threat.